Earth Hour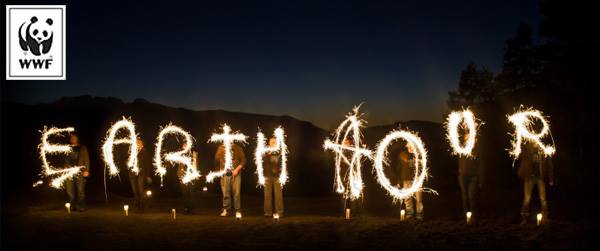 Please join us Saturday night in the observance of Earth Hour.
Rfalconcam will turn off the cameras at the nest boxes located on the Times Square* and Powers buildings for one hour starting at 8:30 PM EDT. During that time, we ask that you turn off your lights, computers, and non-essential electrical appliances. Of course, we understand that those who recently lost power as a result of the wind storm may not want to participate.
For more information, visit https://www.earthhour.org.
* The cameras will remain on at the Times Square Building if Beauty is about to lay an egg.