Rfalconcam 2023 Calendar & 2022 Ornaments, Including a Beauty & Dot.ca Memorial Ornament, Now Available!
Just in time for the holiday season, we now have available on our Zazzle page, the new 2023 Calendar. Click on link below.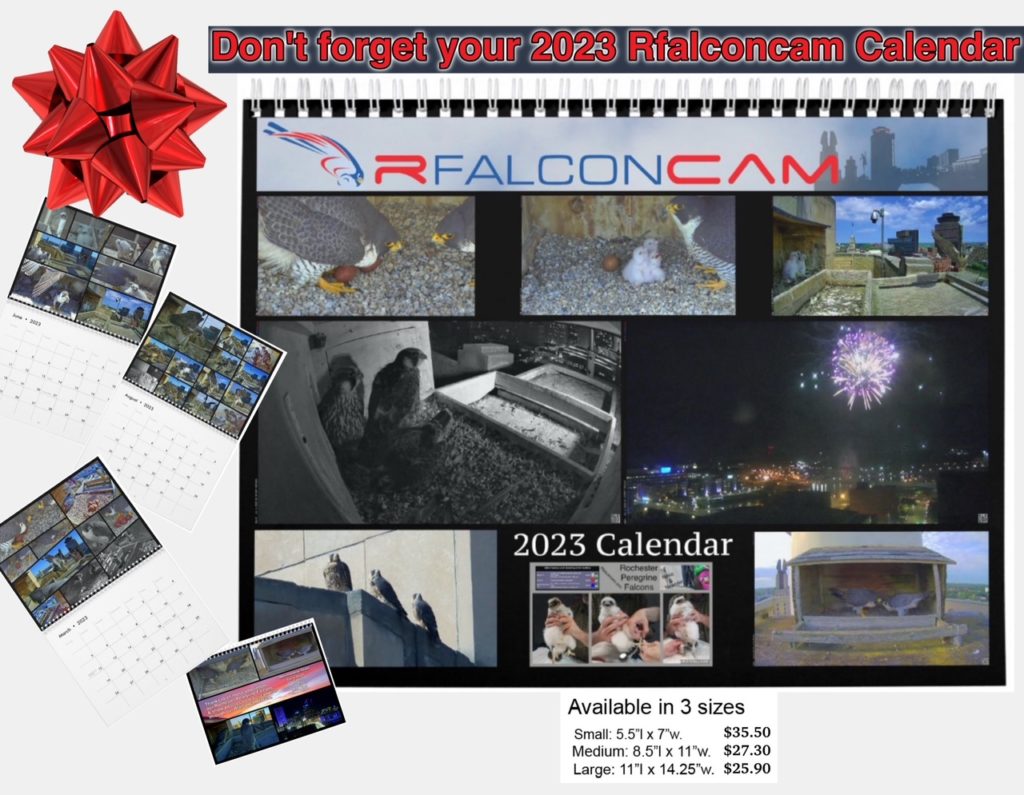 Also available are ornaments for Rochester Falcons Nova, Neander, Zara, Kanfai Malachim and Blaze. Click on links below.
Rfalconcam 2022 Neander Ornament
Rfalconcam 2022 Kanfai Malachim Ornament
Rfalconcam 2022 Blaze Ornament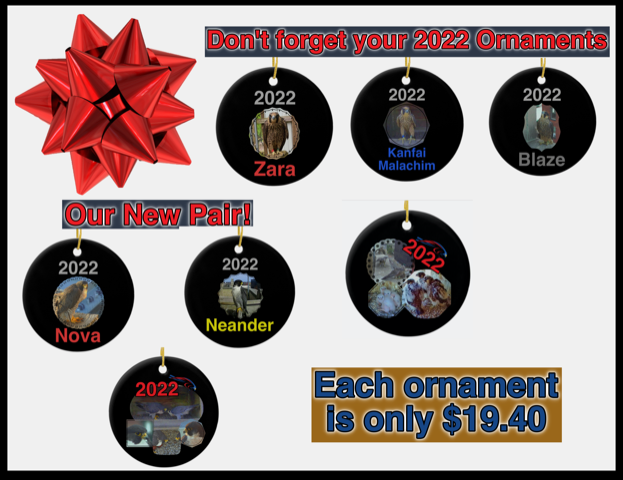 We couldn't forget our beloved Beauty and Dot.ca. Sadly, both left us this year. We've included a Beauty and Dot.ca memorial ornament in two styles. Forever in our hearts. Never forgotten. Click on links below.
Rfalconcam 2022 Beauty & Dot.ca Memorial Square Ornament
Rfalconcam 2022 Beauty & Dot.ca Memorial Snowflake Ornament