Banding Day is Nearly Here!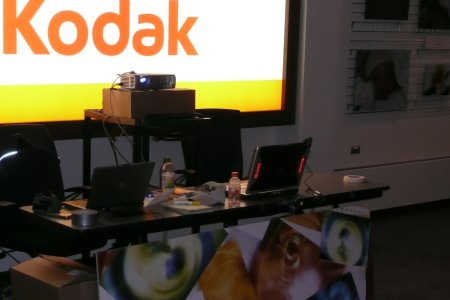 The team at the Rochester Falconcam has been hard at work preparing for Banding Day, and everything is coming together. Just like last year, we'll provide updates at Imprints as the banding action unfolds. Catch it all on our 2008 Banding Day page! The page will be activated on Friday morning as soon as we get the banding activity under way.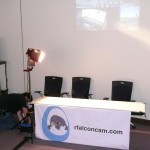 Our guests should start arriving around 9:30 Eastern Daylight Time on Friday morning. If everything goes according to schedule we should begin removing the eyases from the nest box just before 10:00 AM. Of course, we'll be operating on "Mariah Time", so we can't guarantee that we'll get the timing exactly right! Banding Day is one of our busiest days, so be sure to click your Internet browser's Refresh button often to see the latest updates on the Banding Day page, and be patient while the pictures are loading.
We're very excited about the names that have been submitted for this year's young falcons, and we can't wait to share them with you. We'll also be providing views of the banding on the Rochester Falconcam's Multiview page. If you miss the action Friday morning, don't worry! We'll publish a review of the day's events at Imprints so you can catch up.
-Jess