Sunday Morning Falcon Watch (6:30 – 10:30 am) – 8/2/20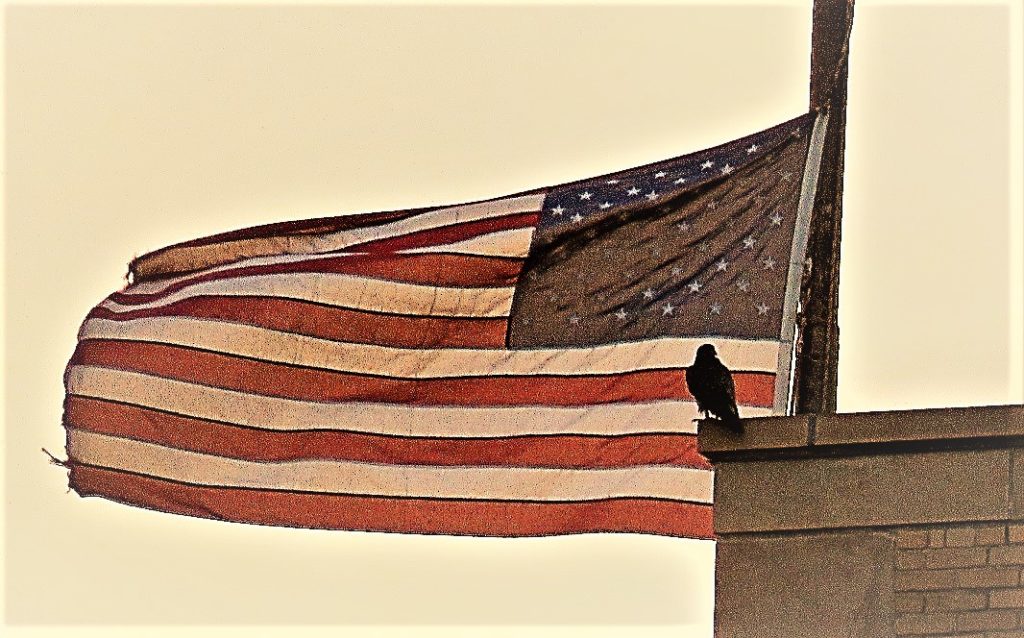 By Rochester Falcon Watcher Carol P.
Morning Watchers: Dana, Larry O & Carol P.
Morning Falcons: Beauty & Dot.ca; Billie & Beau
Weather: Warm and muggy, with a bit of light rain on and off.
Again, there were no juvies found this morning. We did have 4 adults hanging out, Beauty and Dot.ca on the north side of OCSR and we also saw Billie and Beau on the Vets Bridge near Seneca Towers. All the adults were relaxing.
This is always a sad time of the year for the falcon watchers. It's been so much fun keeping track of our juvies this year. Without bands, we'll never know how they do in the future. I'll miss seeing Roc, Geraki & Hope. They have been a joy to watch. Stay safe little ones and safe travels.
It's time for me to take a break, so I won't be going out every morning. When I do go out, I'll report any falcon sightings.
Here are some pictures from my morning watch. Enjoy!