Falcon Watch – 7/12/21
By Rochester Falcon Watcher Carol P.
Needless to say, my heart was broken when I got the call to pick up Freyja. We've had our share of sadness over the years, but this one really hit me hard. Fly Free Beautiful Freyja. I will miss you, always.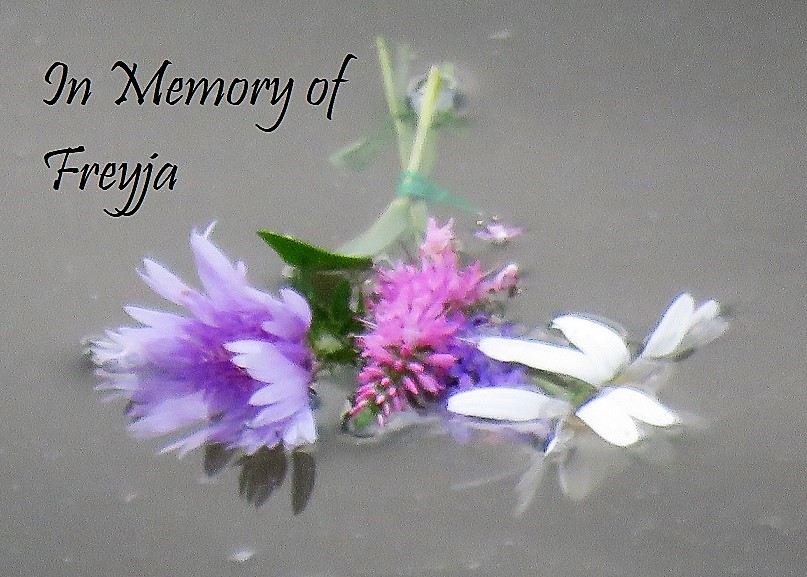 For the last week, many of the Rochester Falcon Watchers have been visiting downtown Rochester and the ST location to keep an eye on our young falcons. Golden is getting a lot of attention from both Beauty and Dot.ca. His training is going extremely well. I've seen him chase pigeons, kestrels and Great Blue Herons. Nothing is safe from him. As for the ST juvies, there are three of them, two girls and a boy, they too are doing really well.
There is such a difference in what we see at both locations. Downtown, Golden is more of a loner, having no siblings to play with, he hangs out with Beauty and Dot.ca. While the ST juvies are usually playing with and chasing each other, with Billie & Beau watching form nearby.
I really wanted to share some of my favorite pictures from the past week of so. Hope you enjoy!