Earth Hour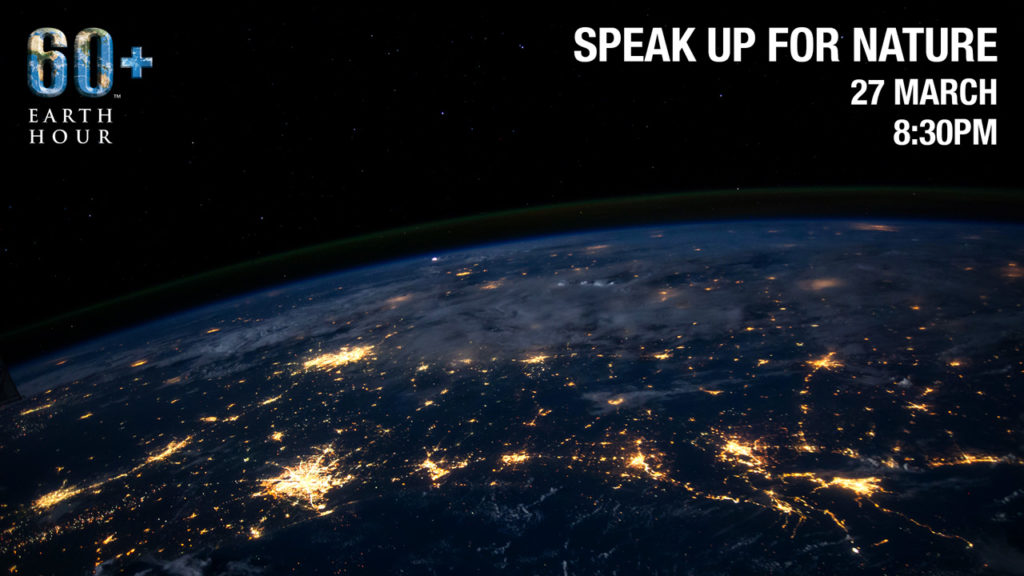 Please join us Saturday, March 27th in the observance of Earth Hour.
Rfalconcam will turn off the cameras at the nest boxes located on the Times Square and Powers buildings for one hour starting at 8:30 PM EDT. During that time, we ask that you turn off your lights and non-essential electrical appliances.
For more information, visit https://www.earthhour.org.