Falcon Watchers Are Needed to Help Watch the Young Falcons As They Take Their First Flights!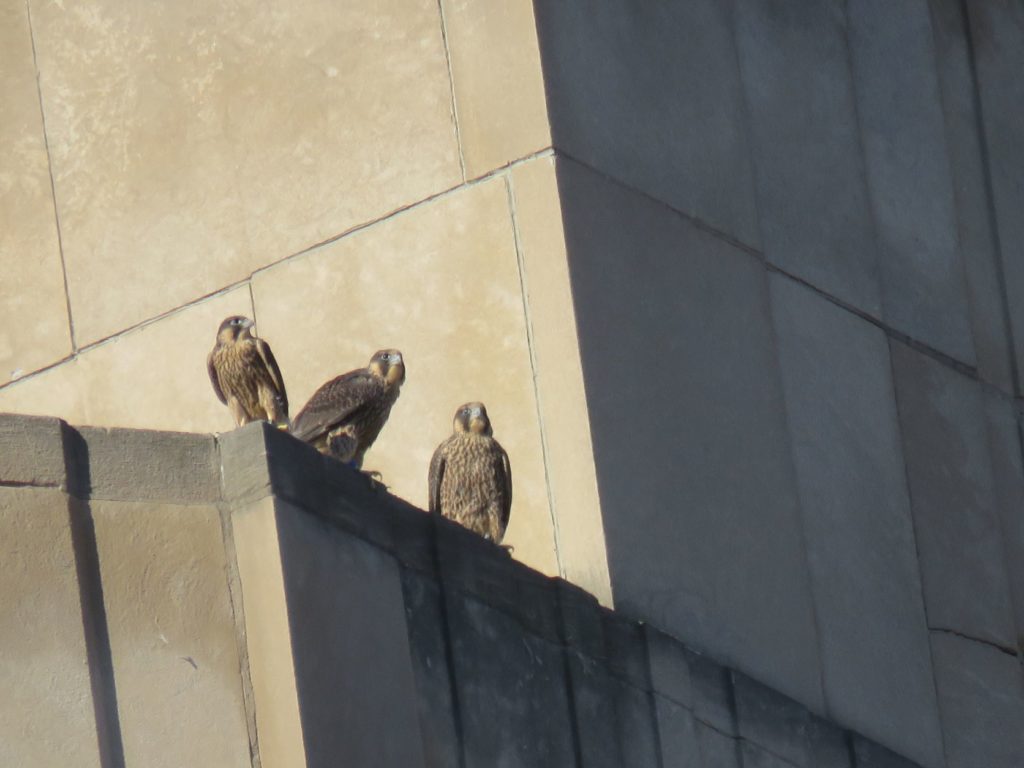 Have you ever wondered what is involved in falcon watching?  Join someone with over 20 years of experience watching young falcons take their first flight.
On Tuesday, June 13 and June 20, from 5:00-7:00 PM, Rochester Falcon Watcher and Genesee Valley Audubon Society member Lisa McKeown will be stationed at the corner of Exchange and Broad St to introduce anyone who is interested to the joys of falcon watching.  Stop down and say hello!

Warm regards,
Lisa