Zara Update! 8/12/22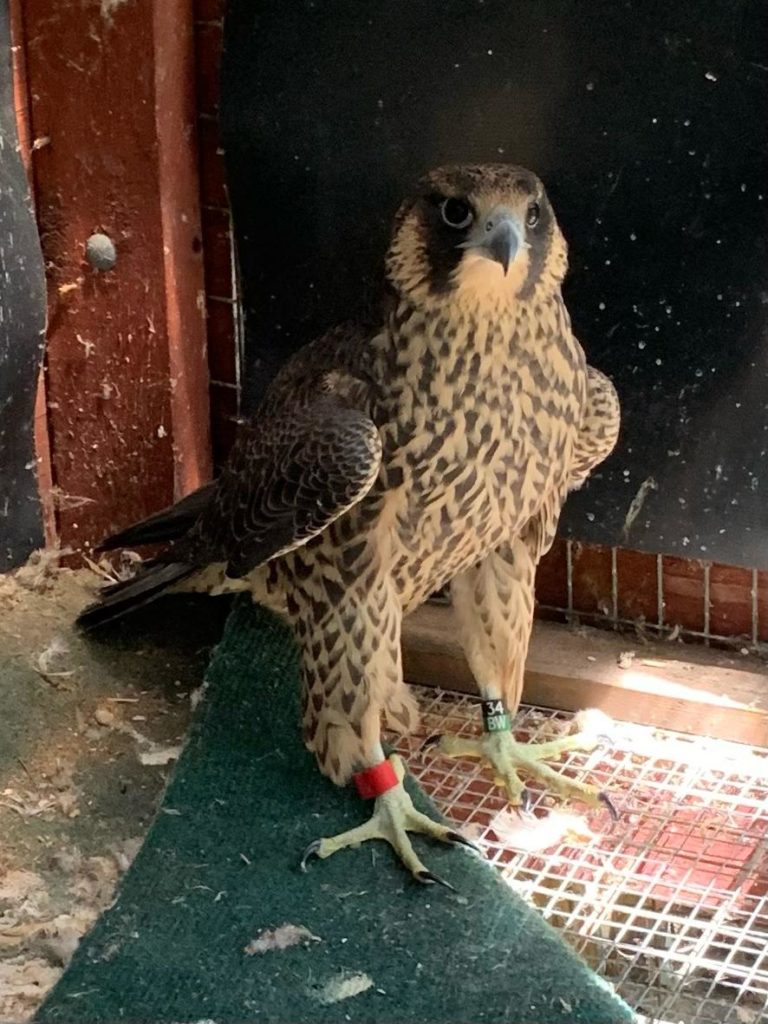 June Summers, President, Genesee Valley Audubon Society, visited Zara today. She's been in a smaller cage resting, due to her soft tissue injury and she's put on weight.
Zara will get vaccinated tomorrow against West Nile. Then, depending on how she looks, she will be moved into a larger cage.
It's so wonderful to see her doing well.