Monday, December 30th, 2013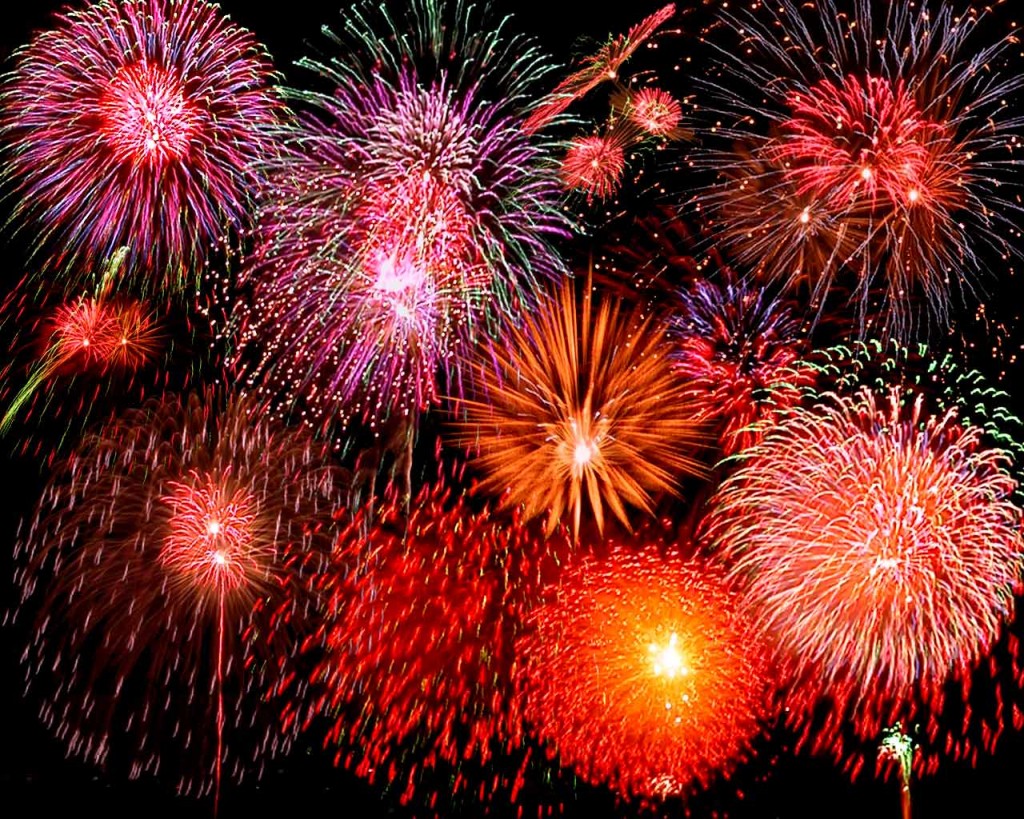 Join us December 31st at 10 PM ET on streaming video Channels 1 and 2 to watch the fireworks over downtown Rochester from a bird's eye view!
We'll be meeting again later at the Forum Chat & Ustream Social Stream to ring in the New Year together!
And let's not forget the Watcher's Toast New Year's Day at 12 noon!
Look forward to seeing everyone there!