Archive for March, 2018
Thursday, March 29th, 2018
Tuesday, March 27th, 2018
If you fell asleep last night before midnight, you missed the arrival of Beauty and Dot.ca's first egg of 2018! We had our first view of the newly arrived egg at 12:02 am. Of course we're all very egg-cited to see it this morning. It's a sure sign of Spring!!!
We had a nice look at the egg when the sun came up.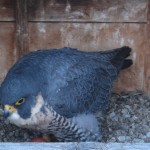 Dot.ca brought a food gift to Beauty. While she left to eat her breakfast, Dot.ca watched over the egg.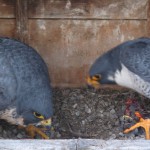 It didn't take long for Beauty to return. Both Beauty and Dot.ca will take turns guarding the eggs.
Congratulations to Beauty, Dot.ca, the Rochester Falcon Watchers and Fans!
Saturday, March 24th, 2018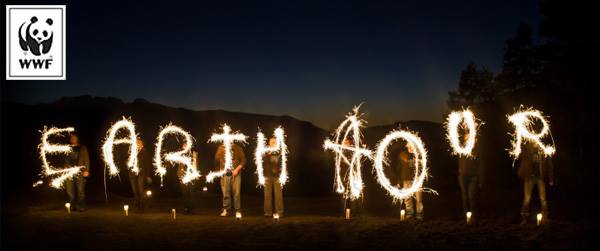 Please join us tonight in the observance of Earth Hour.
Rfalconcam will turn off the cameras at the nest boxes located on the Times Square and Powers buildings* for one hour starting at 8:30 PM EDT. During that time, we ask that you turn off your lights, computers, and non-essential electrical appliances.
For more information, visit https://www.earthhour.org.
* The cameras will remain on if Beauty is about to lay an egg.