Sunday, September 20th, 2020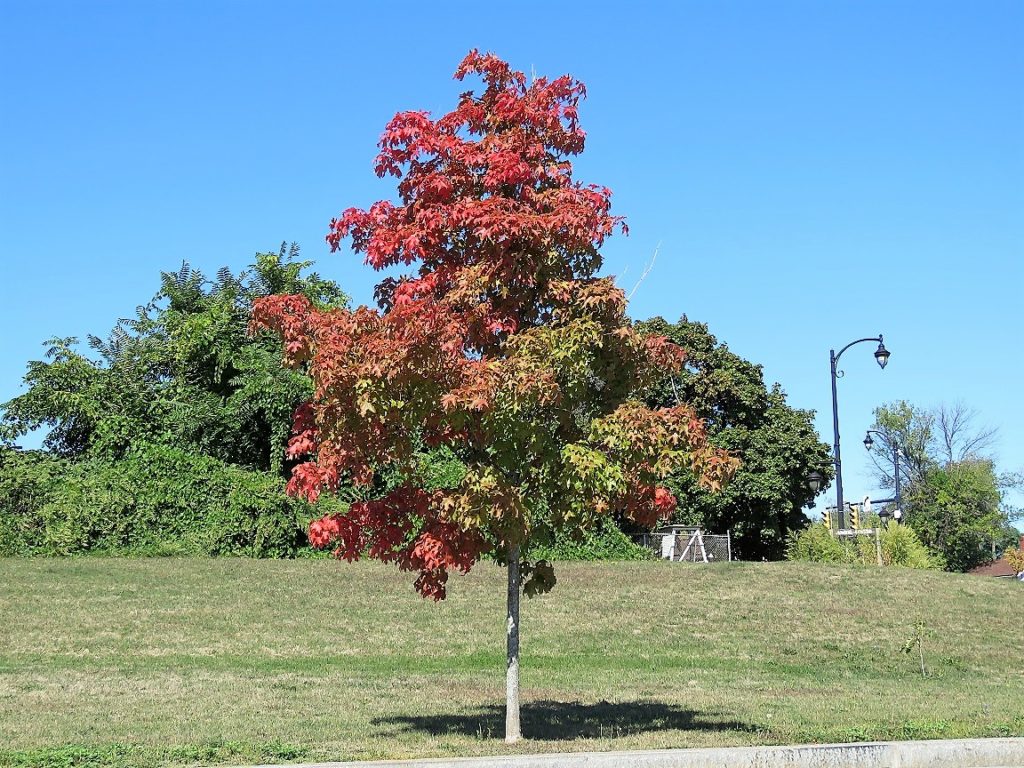 By Rochester Falcon Watcher Carol P.
The Rochester Watchers have been out, keeping an eye on Beauty and Dot.ca. Both have been seen hanging out near the Times Square Bldg and downtown Rochester. They are doing well.
Here are some pictures I took over the past two weeks.